It's HOT and HUMID, but we went WALKING!
We saw pretty flowers...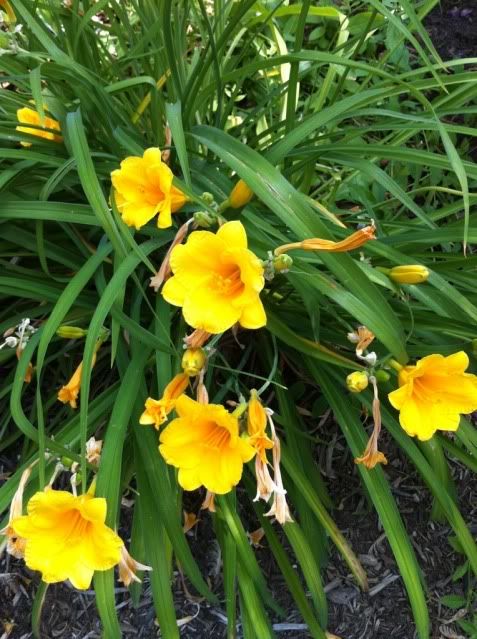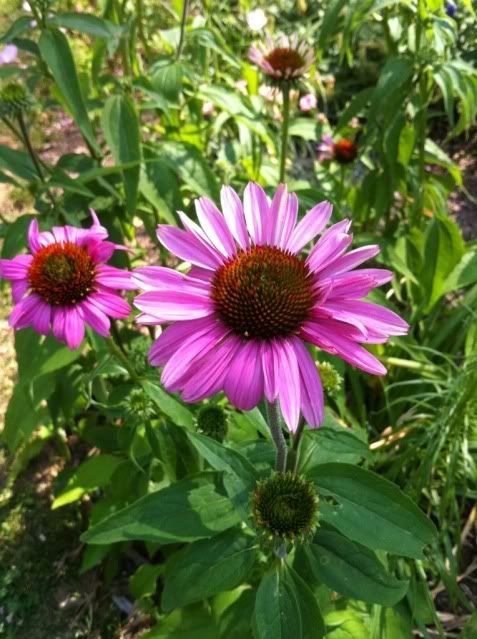 Appreciated the shade that came from big trees...
Found some stellar rocks to climb on...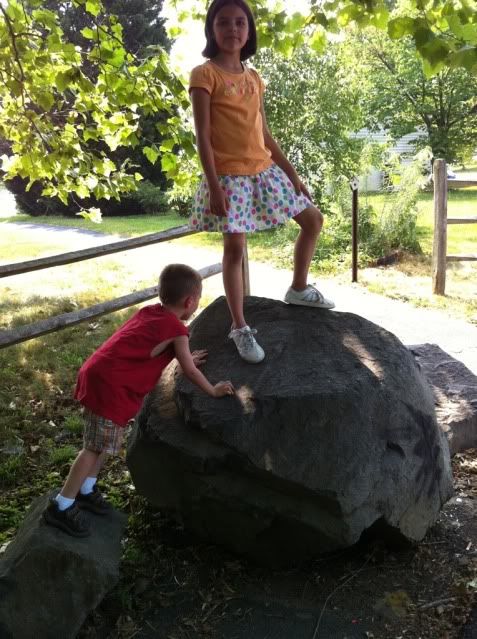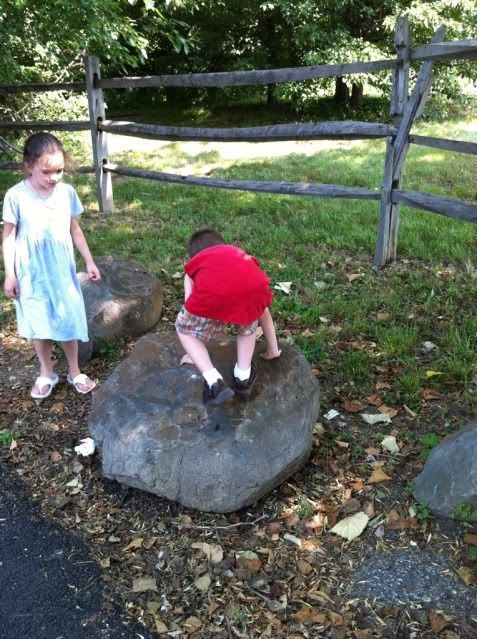 Which some were too afraid to climb (aka Lily bugger)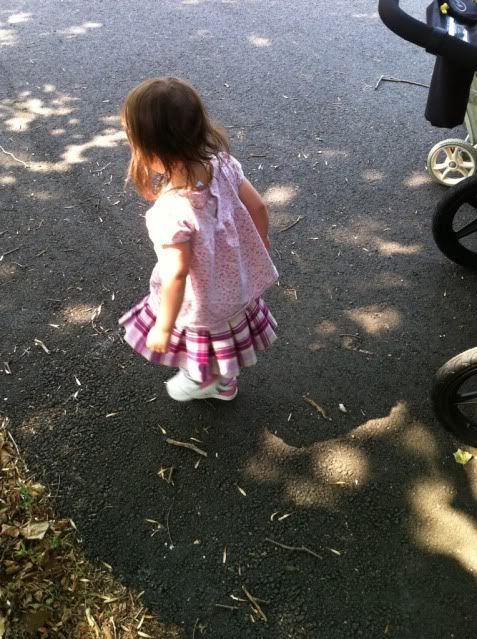 Some were just along for the ride...
And once we got home, we found our Hostas were growing more blossoms!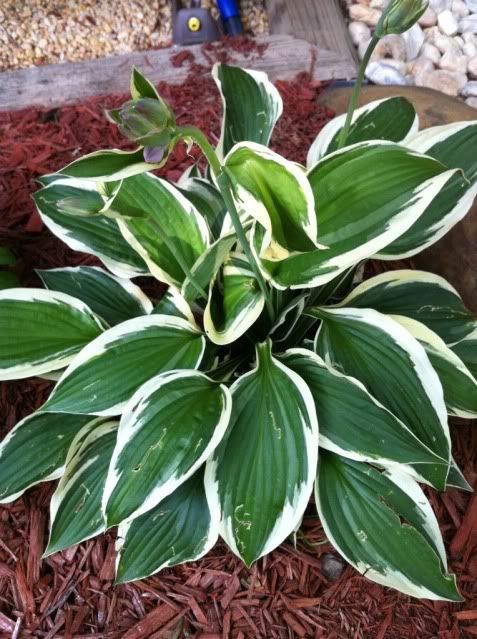 All in all, a good thing! :)