Yesterday we traveled to
Great Country Farms
for some fun filled strawberry picking and generally frolicking! The kids and I had a blast, compliments of their Grandma who was our benefactor for this trip. Grandma in return got to spend time huggin' and a kissin' on those sweet cheeks :D.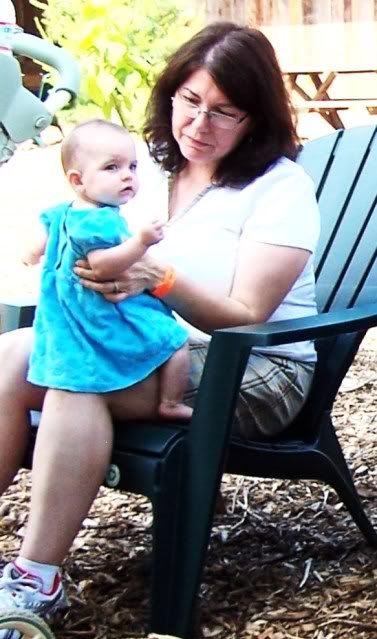 The kiddos thoroughly enjoyed the tractor ride out to the fields, and the views were just beautiful!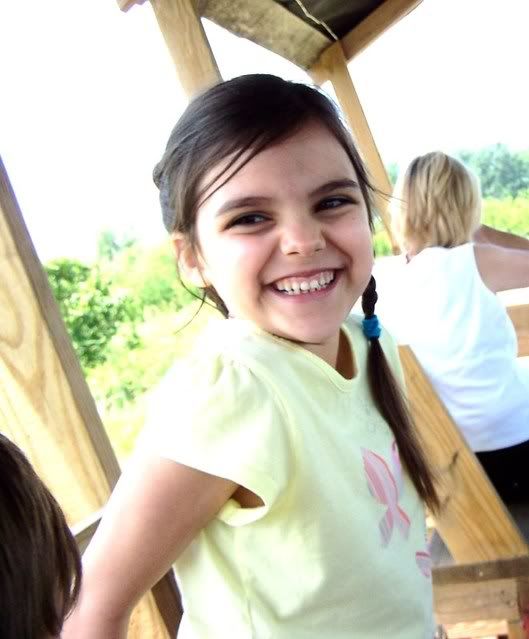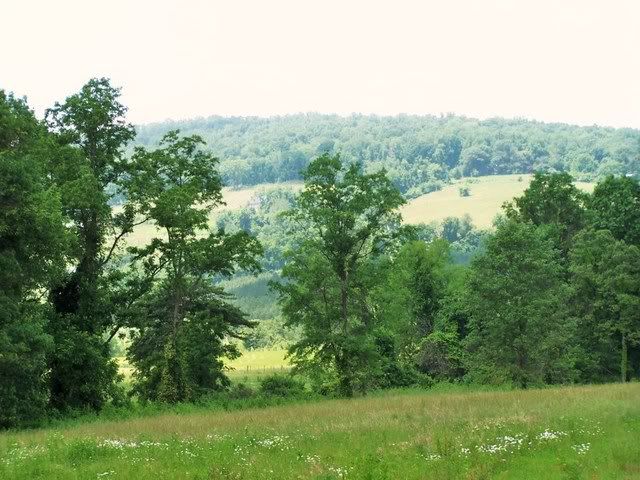 Clara enjoyed some snuggling with Grandma (she's growing up to fast!)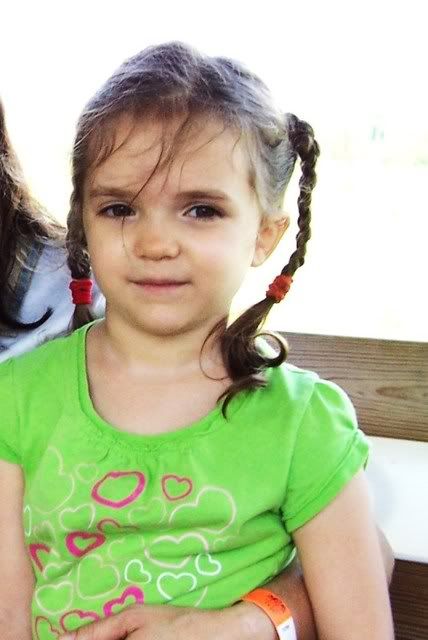 I enjoyed some snuggling with Lily bug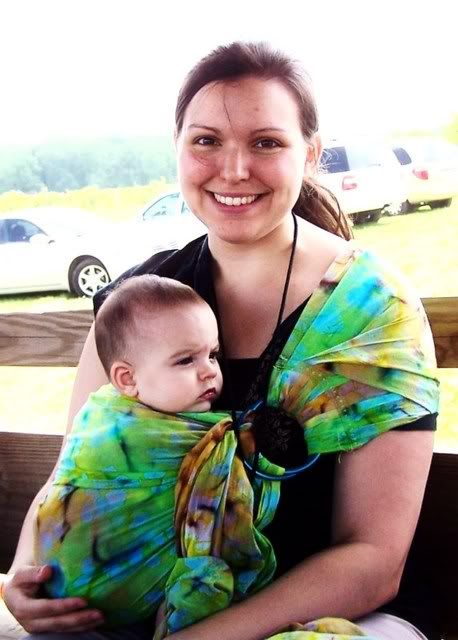 We passed by the blackberries (which will be ready for picking next month)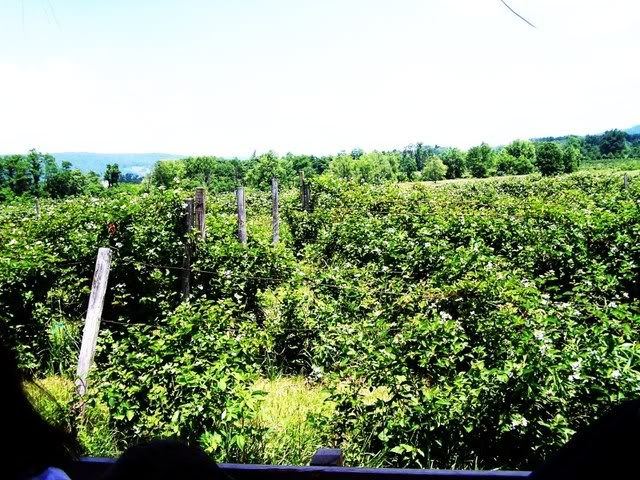 I don't know what this is, but it looked pretty! :)
Here is the beautiful field, ripe for the pickin'!
Peter did more eating of strawberries than anything else....
And here are the "fruits" of our labor!